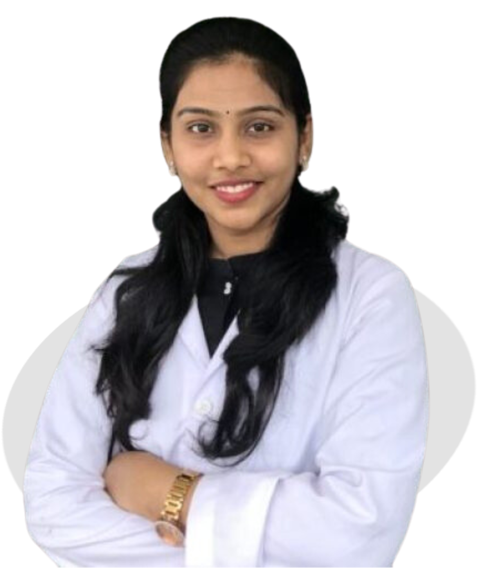 About Us
Welcome to Nihira's Dental Care.
Nihira's Dental Care has been pioneering in providing world-class dental care in the city of Visakhapatnam. Nihira's dental care offers a wide range of general, cosmetic, and restorative dental procedures that are safe, certified, and affordable.  
At Nihira's, we prioritize our patients' comfort and happiness. We house a professional team with over 10 years of expertise, and state-of-the-art medical equipment to bring the best of dentistry to our patient needs.
Our Services
Best Dental Services in Visakhapatnam
Affordable Dentistry
Choose Nihira's - Choose the Best Dental Care.
The best Dental Care in Visakhapatnam is now in MVP Colony. Contact Us for all your dental needs.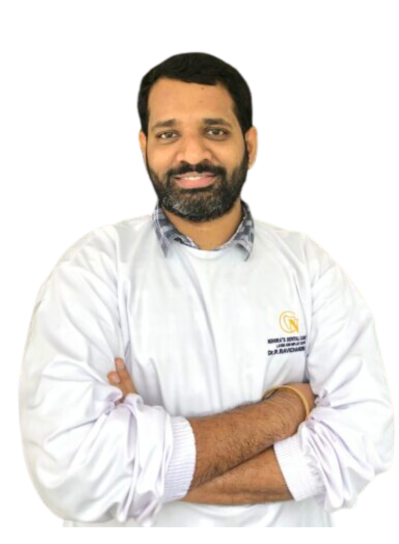 Strict Sterilisation Protocol
Advanced Technology (Lasers / PRF)
Professional Team with Clinical Expertise
Zero Radiation Portable X-Ray
Expert Dentists in Vizag
Meet Our Doctors at Nihira's
I am very scared of dentists. NIHIRA'S DENTAL made me feel so at ease and very comfortable. Both the doctors are very gentle and kind. I have found a dental office that puts the patient first and takes away their fear with their gentleness and kindness for patients.
Firstly, I would like to thank Dr.Ravi Chandra and Dr.Charishma for their extreme care of my dental process. Both the doctors are wonderful. This is the best dental Clinic in Vizag.
It has been a pleasant experience without any hassles. Was nursed and treated very delicately. Had RCT and bridgework was done on 3 consecutive teeth.
I was misguided, by my own ideas and by some fake news, and i thought i am taking better care of my teeth, but i was proved wrong by Dr Charisma, and she has made me aware how wrong and misguided i was. She has done the procedure skillfully and gave back my Dental health. Thank you Dr Charisma.
Our Dental Procedures
We take care of
All Your Dental Needs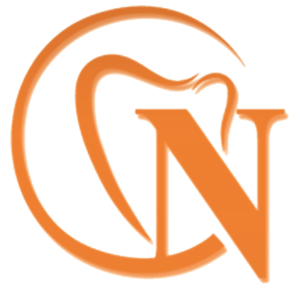 Contact Us
Have Any Queries? Get in Touch With Us!